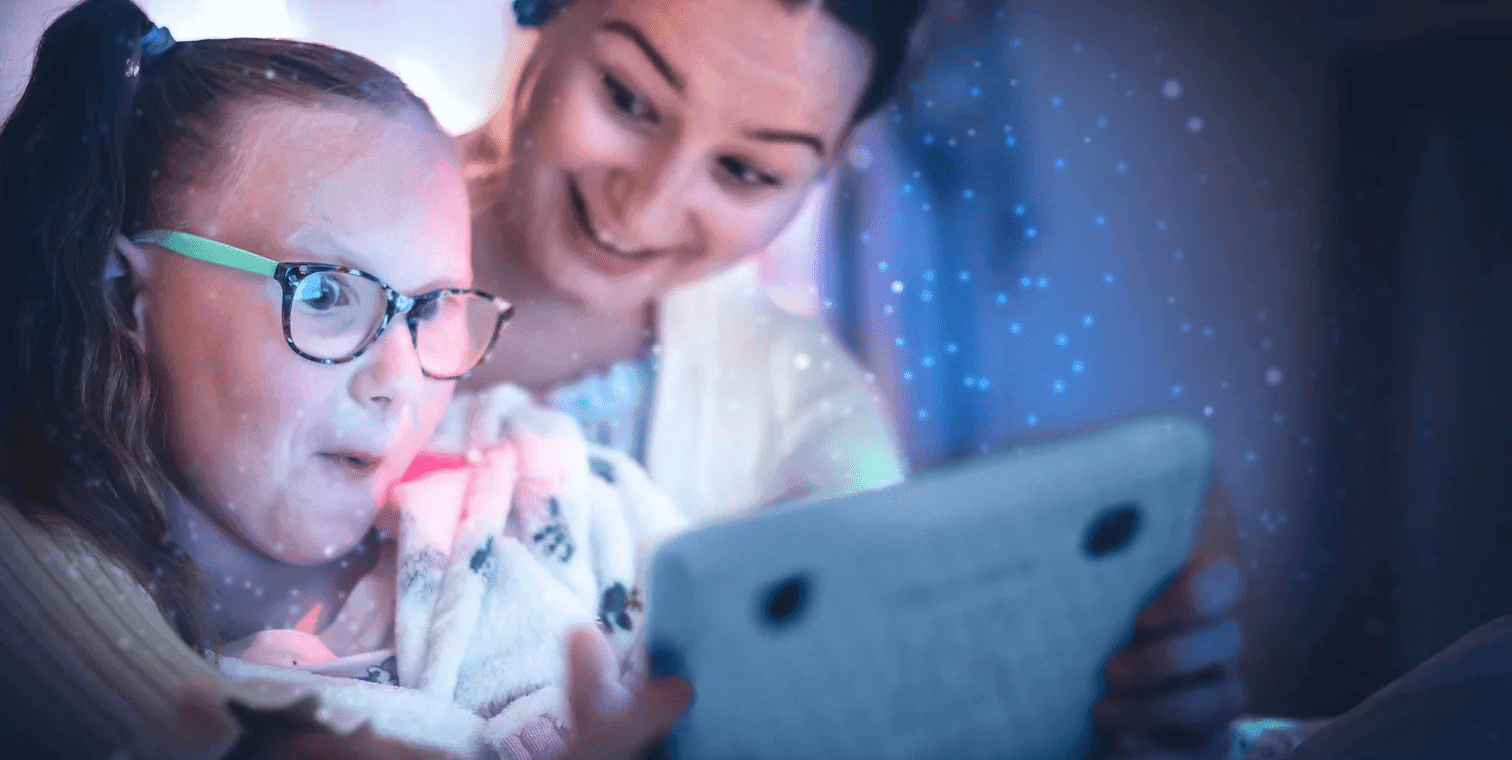 The Disney Tablet
Magical Disney tablets giving your kids a safe digital gateway to play with their favourite characters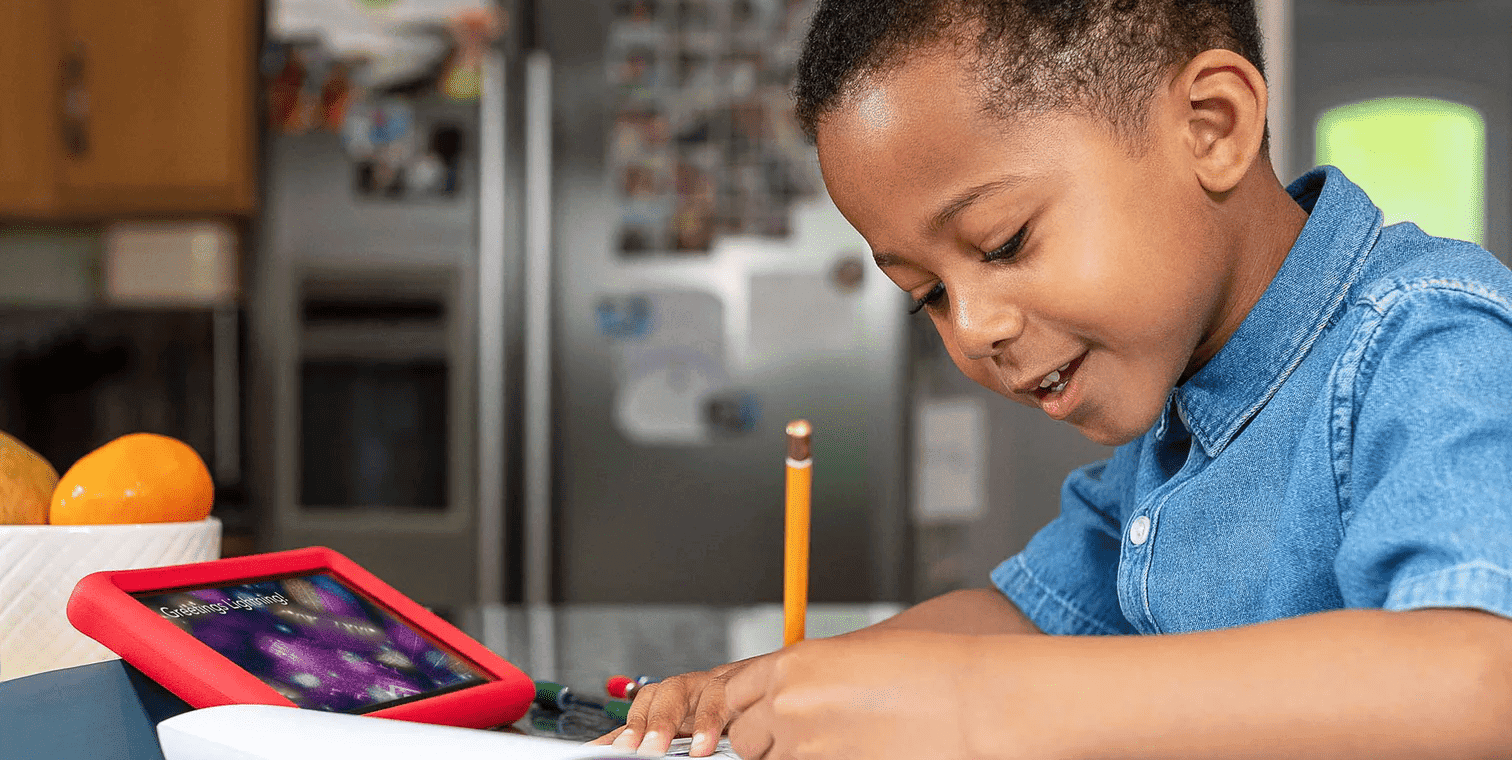 Games & Apps
Hours of fun and learning, handpicked for kids. No ads, no nasty pop ups
Testimonials
Excellent customer service. Both my son and I are very
happy. THANK YOU!
Brilliant product. Kids love them.
My grandson is a proud owner of the Toy Story tablet and he absolutely loves it, the free built in games are fab too!
The customer service team are amazing, they are very quick in responding with any questions you may have. They are a very friendly team I highly recommend purchasing from them!
We couldn't be more pleased, the products and services are absolutely fantastic!